Make Analytics the Engine of Your Brand's Growth
Enginologi's cloud-based advanced analytics platform helps you accelerate your brand's revenue and profit. Our patented technology provides all the tools you'll need to quickly prioritize marketing and sales investments. By empowering your teams with actionable insights into how to affect customer behavior, you can optimize targeting, engagement strategy and commercial effectiveness with the click of a button.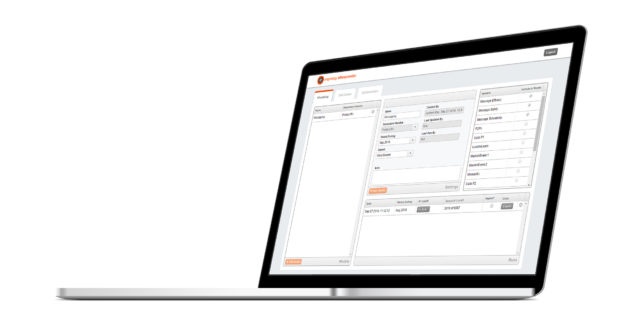 Free White Paper
Drive Sales with eResponder
Spend Less Time Preparing Data
&
More Time Acting on Insights
Enginologi's patented technology helps increase commercial performance and boost profits by enabling brand managers and analytics professionals need to quickly evaluate and drive desired customer behavior.

Director Promotion Optimization

Top 10 Pharma Company, USA

"When the launch of one of our key products stalled, we deployed Enginologi's solutions to precisely pinpoint where and how we can accelerate uptake. We identified opportunities that allow us to double our growth."

Senior Director

Top 5 Biotech Company, USA

"We had a challenge in finding sufficient analytical talent with both strong technical and business skills – with Enginologi we did not have to. Their technologies could easily be used by our business analysts and turned data into actionable recommendations."

Country President (Top 10 Pharma)

Country President (Top 10 Pharma)

"Thank you for working with my team to build the first $1BN product in our geography."

VP Customer Engagement

Large Pharma, Japan

"We decided to drop the promotion of one of our mature brands to free up capacity for a launch product. Enginologi's technology convinced us to promote both products in a synergistic fashion and protect the core business while accelerating the growth of our next gen blockbuster."

Sr Director Commercial Analytics

Medium Biotech, USA

"Using Enginologi's solutions we were able to save on headcount while at the same time get better quality answers to a higher volume of business questions faster."
Enginologi helps companies:






Start increasing sales today.