Confidently drive performance.
About Enginologi
Headquartered in San Francisco, Enginologi is a leading provider of advanced analytics and data solutions which combine industry expertise with cutting-edge technology to help pharmaceutical, biotechnology and medical device companies achieve growth. Through a simple and intuitive user experience, Enginologi's software-as- a-service solutions make it easy for companies to quickly identify actionable growth opportunities empowering users to know – in a matter of minutes – where, when and how to confidently drive performance.
Our History
In 2014, Enginologi founder and CEO, Markus Hauser, left his position as the Director Commercial Effectiveness and Operations at Biogen to develop Enginologi. During his more than 15 year career working with various biotechnology and pharmaceutical companies at Biogen, Strategy& and ZS Associates, Markus realized the need to help companies identify actionable growth opportunities and maximize profit potential from each individual customer.
The beginnings of Enginologi took shape during his time at Biogen, when Markus reached out to Tom Stoker, a professor at the Massachusetts Institute of Technology and specialist in econometrics and quantitative algorithms. With Tom's help, Markus successfully applied an algorithm to turn around a drug suffering from a decade of decline in patient market share. The successful implementation lead to dramatic shifts in resource deployment accompanied by a growth in market share, a feat rarely achieved in pharma which inspired Markus to found Enginologi.
Today, Enginologi maintains a culture of innovation, expanding its offerings to include additional analytics engines and advanced data solutions to power your business. At Enginologi, we want to simplify the analytics process and transform how you leverage data and technology to grow your business.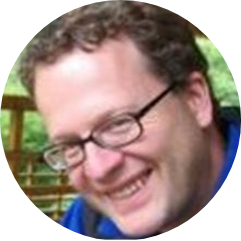 Biogen's former head of commercial innovation, advanced analytics, and comm. effectiveness
ZS and Booz & Co. life science consulting in the US and EU
AdPilot's co-founder
Wharton and Univ. of Zurich: MBA, PhD in OB and Marketing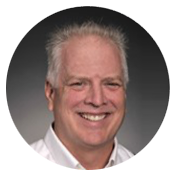 MIT Professor and renowned expert on predictive and inference methodologies
Designer of state-of-the-art machine learning algorithms for commercial analytics in multiple industries, including Pharma
AdPilot's co-founder
Harvard and Univ. of Arizona: Mathematics and economics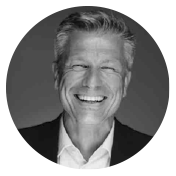 Experienced CTO creating enterprise analytics solutions for Fortune 100 cos. such as DuPont
25 year of driving digital transformation through BI, Forecasting, and AI/ML solutions in bio/pharma & other industries
Vivanda, Digital Tempus, and Itchy Brain cofounder
Univ. Bochum: El. Eng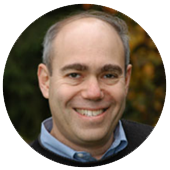 Pfizer's VP of Business Technology and Data Science with a focus on sales, marketing, data, business technology & partnerships during their major growth period
Inventor of data science methodologies to enable advanced data segmentations
Elumindata founder
Harvard: BA & MS in Applied Maths & Econ.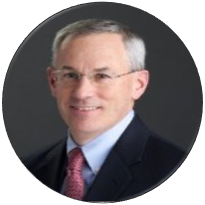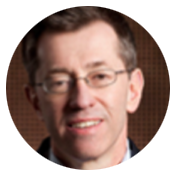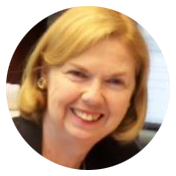 Start increasing sales today.