REMOVE THE GUESSWORK FROM LAUNCHING NEW PRODUCTS
Quickly identify responsive customer segments and detect early signs of commercial success to drive rapid uptake.
Enginologi's eTRACKER platform offers streamlined, easy-to-use analytics tools to successfully launch new products – from planning to execution.
Trigger Adoption with an Optimized Promotional Mix
Quickly identify the most responsive customer segments and make recommendations on how to improve the promotional mix for every launch.
Manage Cannibalization of Established Brands
Co-position established and launch brands to successfully manage cannibalization.
Fine Tune Launches in Real-Time
By dynamically organizing your data, eXplorer enables you to identify responsive customer segments and growth opportunities in minutes – rather than days.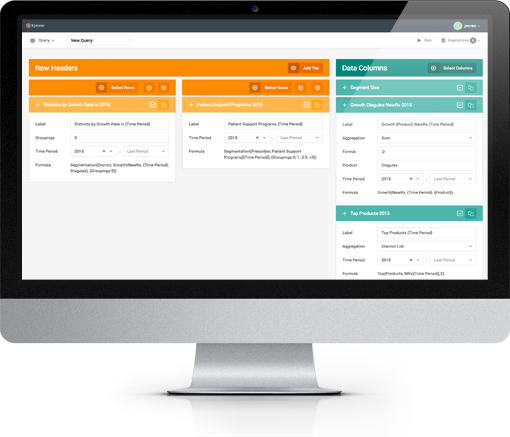 With eTRACKER, brand leaders and analysts can:
Ensure every launch meets and exceeds expectations.
Make better and faster decisions throughout the launch phase based on immediately available performance data and advanced segmentations.
Create custom segments with drag and drop functionality.
Quickly and easily analyze brand performance through advanced segmentation and data preparation capabilities no SQL, SAS or R knowledge required.
Enginologi revolutionizes the way you launch a new products and provides the insight you need to gain a competitive edge. See how Enginologi can help your brand succeed.
Start increasing sales today.